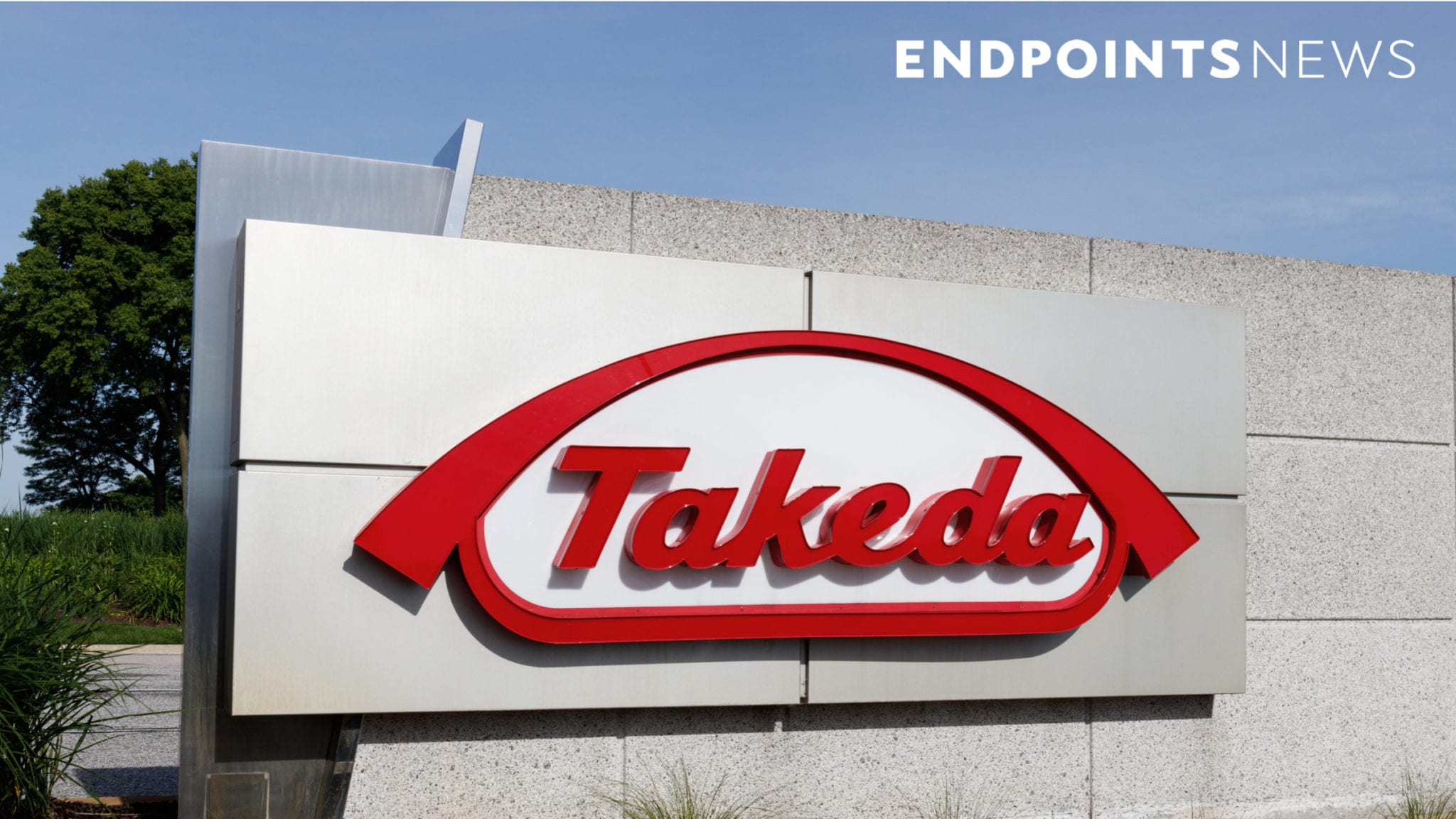 Zynerba's CBD drug has failed its fourth trial in as many years.
In a pivotal Phase III trial, their lead compound failed to significantly improve behavioral symptoms in patients with Fragile X syndrome, missing both the primary endpoint and three different secondary endpoints.
The failure is the latest in a series of setbacks for a company that once hoped to rival top cannabis biotech GW Pharma. Five years ago, as CBD drug development began bubbling, the Pennsylvania biotech went public on the promise of making THC, cannabis's active ingredient, without the need for plants, allowing for cheaper, more scalable drugs. In giving the drug by gel rather than orally, they also promised to reduce side effects.
Source: https://endpts.com/takeda-maps-out-a-discovery-alliance-aimed-at-breaking-through-the-safety-and-efficacy-boundaries-that-limit-the-first-gen-gene-therapies/