If you haven't tried vaping yet but are considering giving it a try this article is for you! Vaping is easy and efficient but you need to choose the right oil and dispenser. So, let's get stuck in and find out on how to start vaping.
What type of vaporizer?
Firstly, you need to choose a vaporizer. There are different types of vaporizer on the market. Each has their pros and cons, but the easiest and most affordable option when you are starting out is a vape pen.
Disposable Pen – These pens are low cost and come prefilled. Each pen is disposable, and you cannot refill it can once you reach the set number of puffs. The range of flavours and ingredients change depending on the manufacturer.
Reusable Pen – These use prefilled cartridges that you load into the pen. The cartridges can differ in shape so pay attention to ensure your pen and cartridge are compatible. Again, flavors and ingredient vary by manufacturer.
JUUL – JUUL is a brand specific reusable pen that special vape pods. JUUL takes nicotine or CBD pods so you can use it interchangeably.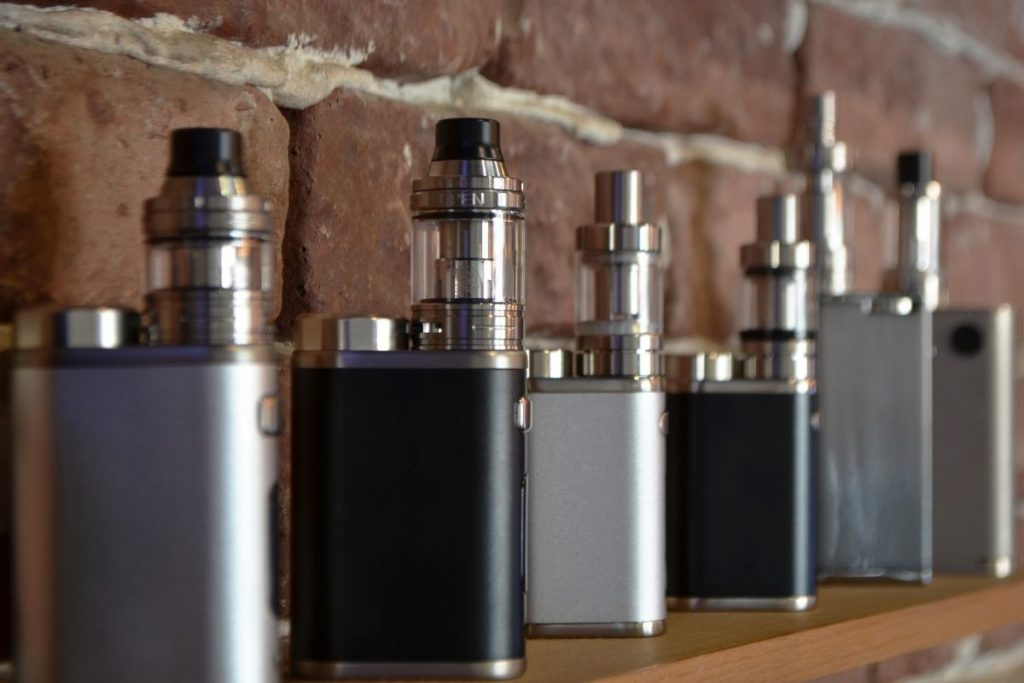 Can you Vape CBD oil?
Yes, but only CBD oil made for vaping. Regular CBD oil is for oral consumption, and if you try and vape it, the results won't be pleasant. You should only vape specially formulated CBD e-liquid known as vape juice. If in doubt, ask for advice when you shop.
Choosing an Oil
First of all, it's important to pay attention to the ingredients of vape juice. Avoid oils that contain harmful ingredients such as diacetyl and 2,3-Pentanedione. These ingredients are toxic may cause bronchiolitis obliterans, also known as popcorn lung. Health and safety should be your primary concern, followed by cost. Also, try to always buy quality oil with known ingredients.
How to Start Vaping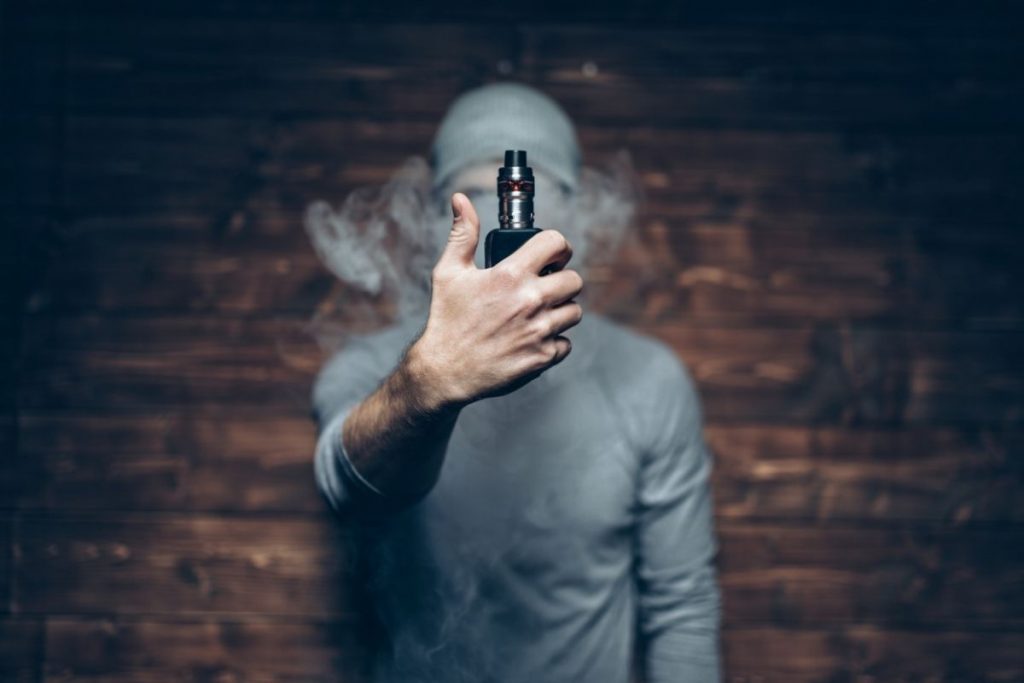 Once you choose your vaporizer and vape juice select, you're ready to vape! Before you start, please read the manufacturer's instructions for your vape pen. If you know how to use it properly, you won't cause damage to yourself or the pen.
Vape pens fall into two categories: draw activated and powered. All disposable pens and JUUL are draw-activated. So, once you have fitted your chosen pod to the JUUL, all you need to do is place the vape pen into the mouth and draw. Some cartridge pens are also draw-activated. Again, install the cartridge, place in your mouth and away you go.
If your reusable vape pen has a power button, install the cartridge, press the power button five times, and then you're all set.
As you can see, once you have the right product and the corresponding device, vaping is easy. Experiment with different flavours and brands but remember to pay close attention to the ingredients!
Source: https://plantsbeforepills.com/how-effective-is-cbd-cream-for-pain/